Catch the Moment Unseen / About Us
Taiwan Professional Photographers Gather Together
Catch the Moment Unseen. 追求作品的原創力與發展超越主流與普遍標準化制式攝影手法以外的可能性~
[ photo2.5D 攝影工作室 ] – 致力於建立一個台灣攝影師可發揮獨立攝影眼光與專業影像技術的商業攝影服務。我們追求作品的原創力與發展解構泛用框架與制式攝影手法以外的可能性。 品質與品牌為我們的第一要務,除此之外我們也期盼攝影作品超越時空界限,創造台灣攝影新視野,引領進入一個未知的時尚場域。
photo2.5D Photography commits to collaborate visions of Taiwanese photographers and technology to achieve higher aspects of commercial photographic services. Our goal is pursuing the originality and development of possibilities beyond mainstream and universal standardization of photographic techniques. Quality and branding as our top priority, in addition we also look forward to standing on the photographic horizon beyond the time and space to ushering in an unknown fashion field.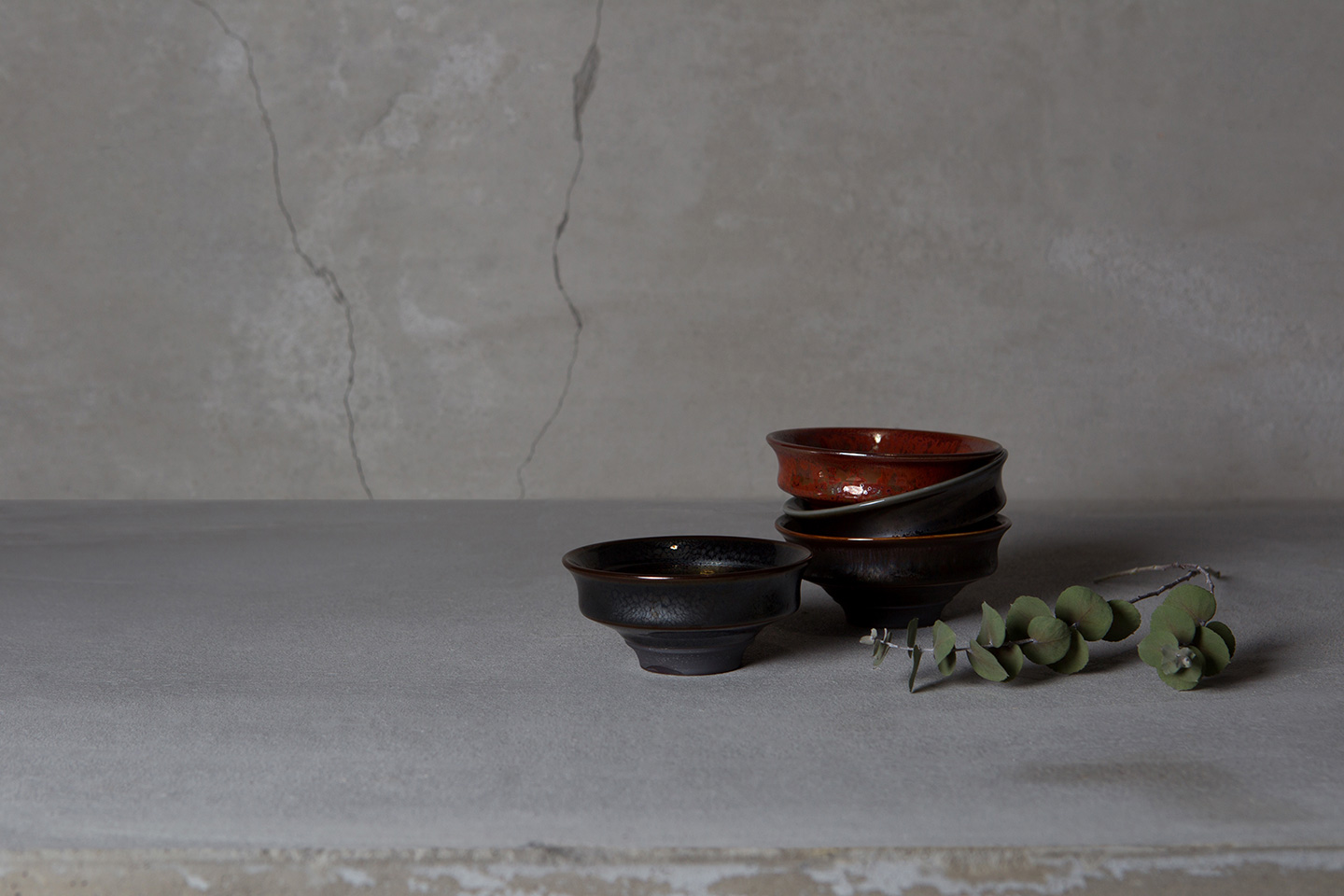 Get in touch / 聯絡&報價
Have a great idea for your project?
Say hello, we might be perfect for each other!
Address:
台北市松山區八德路二段412號4F
Phone:
*t:+886.2.2204.7946 *m:+886.920.375418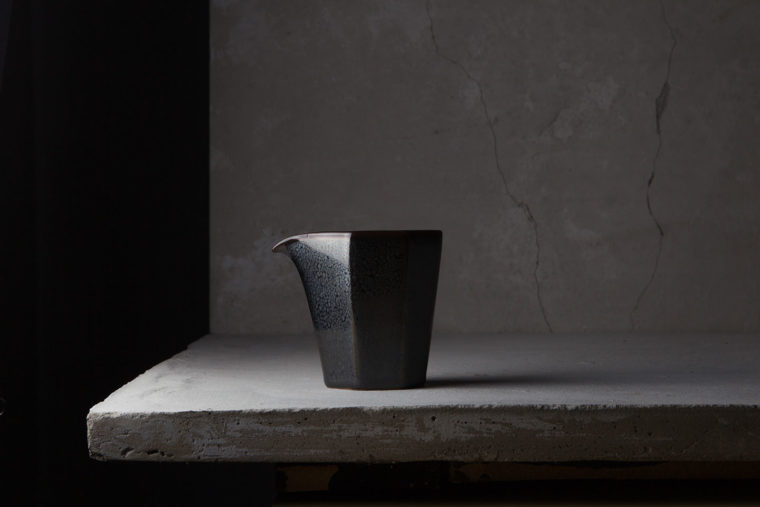 photo2.5D
Photography Agency
Our Adventure as Taiwan Photographers
photo2.5D 攝影工作室是 2.5D 品牌顧問 的子工作室(與攝影棚),因應近期客戶的愛戴與對時尚攝影的需求,我們在2016年於台北市八德路-長期事業伙伴 易碩數位資訊 於 [ 易碩空間 ] 設立商業攝影棚。希冀為此打開時尚媒體全新領域。
Studio 2.5D Photography Agency is a child studio of Studio 2.5D Branding Consultancy. Based on more demanding and appreciations of our consulting projects, in 2016 we founded this new photo studio for our clients with long-term partnership "ESIT" in eSit Space, Taipei, Taiwan.
You can also take a look at the our flickr site which shows how Studio 2.5D Photography Agency display the idea in photographic atheistics.